Expert Nutrition Coaching with GN Strength & Conditioning

Lose weight, build strength, and have more energy.
I always start with your needs and goals. Then we'll work together to develop a plan to help you eat, exercise, and live better—in a way that works for you.
Achieve your goals—regardless of what life throws at you.
I'll break your big goals into small daily practices that add up to impressive changes. As a result, you'll progress toward your goals without ever feeling overwhelmed, and build habits that last a lifetime.
Get the support you need—every step of the way.
I'll cut through the confusing diet fads/advice and provide the accountability, direction, and support you need to stay consistent. We will be on this journey together.
One-on-one coaching done the right way.
One size fits-all nutrition programs rarely work. I will create a personalized plan that's customized specifically to your goals, needs, and preferences. At $115/month for 3 months, personal coaching is finally affordable. And it works. Why? Because I am committed to helping you get into the shape you want.
Nutrition Coaching is part of your fitness coaching program. See the individual program details to learn how your nutrition + training plan will work together.
Stay accountable and consistent with my help.
I have dedicated my professional life helping people like you become fitter, stronger, and healthier than ever.
Whatever obstacles you hit, I'll help you overcome them by modifying your program or offering new solutions. In the end, know that I'm here to support you every step of the way, no matter what life throws at you.
Do people really have success using your program?
Absolutely! See the amazing results some people have achieved:
Nutrition coaching at a glance – how it works.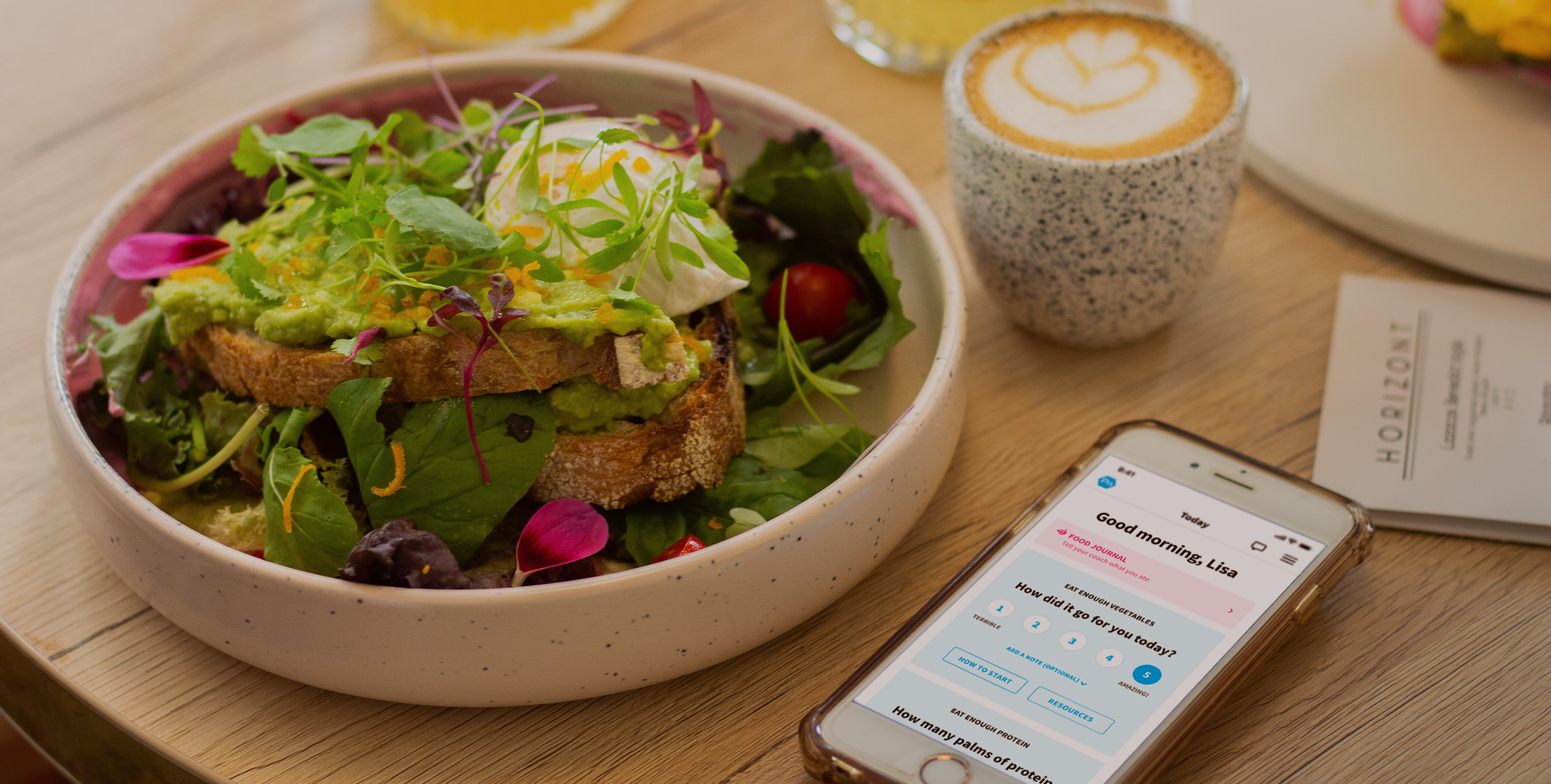 Easy-to-use web platform
You'll start by telling me all about yourself, including your goals, health challenges, and daily routine. From there, I'll customize your entire program and we'll start the proven coaching process.
Small, powerful practices to improve your life
We'll work together to identify and practice healthy habits across every aspect of your life, from sleep and stress-management to exercise and mindfulness. These new habits will help you become more calm, confident, and prepared for each day—no matter what comes your way.
Simple practices with daily accountability
Every day, you'll work on nutrition or lifestyle practice. Each practice is designed to help you get the results you are looking for.
Personal coaching and detailed progress checking
We'll check in with bi-weekly Zoom calls to see how you're doing and to answer any questions you have. Also, you can message me whenever something comes up. The program also tracks everything from your measurements to your consistency, so you can see just how much progress you've made.
Coaching spots are limited so don't delay!